The trouble with twelfth grave
Book
2017
Item Details
Subjects:
Genre:
ISBN:
9781250147554 (hardcover)
9781250147554
1250147557
Edition: First edition.
Description: ix, 289 pages ; 25 cm
LCCN: 2017032067
Link to PAC
The Charley Davidson Novels and Arcane Society Novels are fast-paced and lightly humorous paranormal romances with elements of suspense. A similar readership may be drawn to both series. -- Rebecca Sigmon
There's plenty of humor, heat, rapid-fire dialog, and suspense in these two fast-talking series starring lusty, quirky, independent women. But while Stephanie Plum lives in regular old New Jersey, Charley Davidson splits time between Albuquerque, New Mexico, and an alternate dimension. -- Shauna Griffin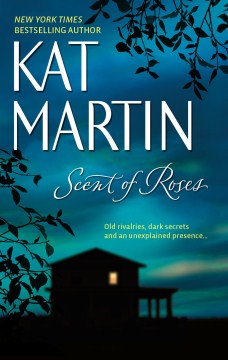 Ghosts, prophetic dreams, and the son of Satan swirl in and out in these contemporary romances. Written around strong, paranormally gifted heroines, both series feature steamy romance, murder, and supernaturally attractive male protagonists. -- Mike Nilsson
Fast-paced, suspenseful, and steamy, these paranormal romance series introduce supernaturally talented heroines and the otherworldly men who, as events escalate and danger increases, become their partners and protectors. -- Gillian Speace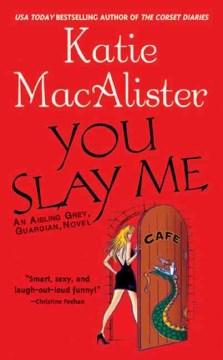 If you like paranormal romances that are lightly suspenseful, steamy, and feature a balance of humans and otherworldly beings, you may want to read the Charley Davidson Novels and the Aisling Grey, Guardian Novels. -- Rebecca Sigmon
Strong female psychics, Satan's son, Cleopatra's tomb, and tough-guy secret agents all make appearances in these fast-paced romantic suspense novels. Although the Charley Davidson novels are funnier and less sexually explicit, both series are loaded with adventure and passion. -- Mike Nilsson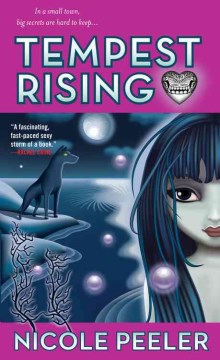 Narrated by young women with unusual talents and a knack for getting into (and out of) trouble, these fast-paced, suspenseful paranormal romance series pair smart, tough heroines with sexy supernatural alpha males who require their assistance in solving crimes. -- Gillian Speace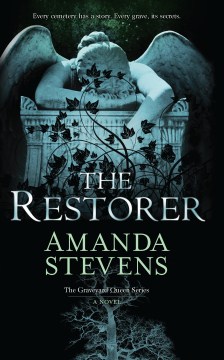 These series share: the genres 'Urban fantasy' and 'Fantasy mysteries' and the subject 'Women psychics'.
These series are Suspenseful, and they share: the genre 'Urban fantasy' and the subject 'Paranormal phenomena'.
Professional Reviews
There are no professional revews for this title.
Additional Information
There is no additional information for this title.