Item Details
ISBN:
Publisher, Date: Kensington Publishing Corporation 2017
Description: 304 p.
Link to PAC
Other Items In This Series
Setting aside his fiancée and acting career to find himself in a small coastal Los Angeles commu…
A follow-up to the internationally best-selling Miramar Bay follows the experiences of terminally…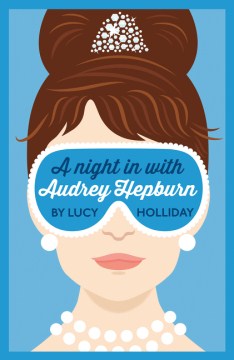 These series share: the genre 'Mainstream fiction' and the subject 'Actors and actresses'.
Professional Reviews
There are no professional revews for this title.
Additional Information
There is no additional information for this title.