Item Details
ISBN:
Publisher, Date: Kensington Publishing Corporation 2017
Description: 304 p.
Link to PAC
Other Items In This Series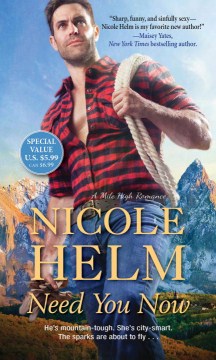 Determined to put the town of Gracely, Colorado, a place legendary for its healing powers, back o…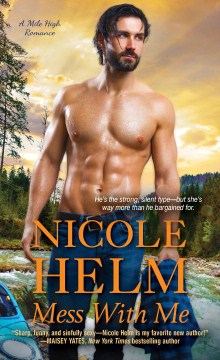 A backpacking guide for the Evans brothers? Mile High Adventures, Sam Goodall, who is always happ…
Professional Reviews
There are no professional revews for this title.
Additional Information
There is no additional information for this title.