Laird Takes a Bride : The Penhallow Dynasty.
Book
2017
Item Details
ISBN:
Publisher, Date: HarperCollins Publishers 2017
Description: 384 p.
Link to PAC
Other Items In This Series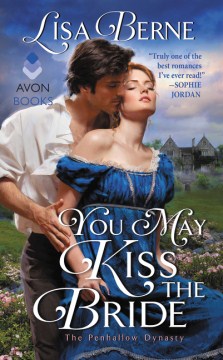 Searching for a biddable bride who can produce an heir and then live separate lives as generation…
Forced to marry due to an ancient decree, laird of his clan and master of Castle Tadgh, Alasdair …
Professional Reviews
There are no professional revews for this title.
Additional Information
There is no additional information for this title.