Item Details
ISBN:
Publisher, Date: Sourcebooks, Incorporated 2017
Description: 416 p.
Link to PAC
Other Items In This Series
A darkly possessive relationship has left Uma alone and on the run. Beneath her drab clothing, sh…
Undercover cop Clay Navarro left the Sultans biker gang a changed man. Its ringleaders may be awa…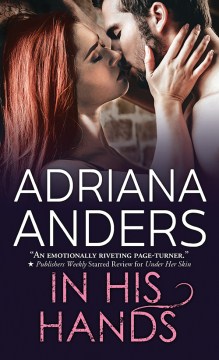 When he discovers a bloodied and branded woman on his doorstep, Luc Stanek is pulled into the wor…
Professional Reviews
There are no professional revews for this title.
Additional Information
There is no additional information for this title.