A game of ghosts : a Charlie Parker thriller
Book
2017
"It is deep winter and the darkness is unending. A private detective named Jaycob Eklund has vanished and Charlie Parker is assigned to track him down. Parker's employer, Edgar Ross, an agent of the Federal Bureau of Investigation, has his own reasons for wanting Eklund found. Eklund is no ordinary investigator--he is obsessively tracking a series of homicides and disappearances, each linked to reports of hauntings. Now Parker is drawn into Eklund's world: a realm in which the monstrous Mother rules a crumbling criminal empire, in which men strike bargains with angels, and in which the innocent and guilty alike are pawns in a game of ghosts ..."-- Provided by publisher.
Item Details
Series:
Subjects:
Genre:
ISBN:
9781501171895 (hardcover)
9781501171895
1501171895
Edition: First Emily Bestler Books/Atria Books hardcover edition.
Description: 452 pages ; 24 cm.
LCCN: 2017000036
Link to PAC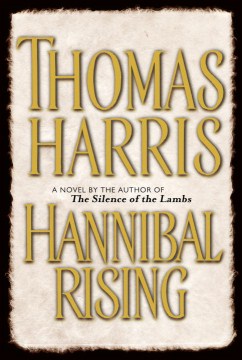 The Hannibal Lecter novels and the Charlie "Bird" Parker novels offer dark and frightening visions of the world. Both series utilize rich, descriptive language that creates a sense of unease, which gradually builds to a horrific climax. -- Rebecca Sigmon
Readers who enjoy gritty and suspenseful mysteries full of vivid, grisly detail will enjoy both of these fast-paced series, which focus on a determined investigator who tries to catch vicious and sadistic killers. -- Derek Keyser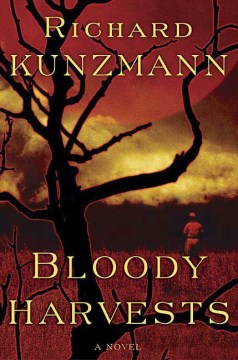 These atmospheric, unsettling series mix elements of the supernatural with the more standard tropes of detective fiction. Though there's plenty of violence, the characters are well realized. The Jacob Tshabala and Harry Mason novels take place in South Africa. -- Shauna Griffin
Starring ex-police detectives who still investigate crime, notably serial murder, these grisly tales of psychopathic violence alternate between jaw-clenching suspense and moody meditations on evil and human weakness. The protagonists are all interesting, but Charlie Parker is more fully realized. -- Mike Nilsson
Readers may want to keep the lights on as they read these tautly written, gritty, and disturbing suspense series, both of which feature strong yet internally haunted protagonists confronting gruesome murders, deranged killers, and intense psychological cruelty. -- Derek Keyser
Featuring ex-cops-turned-private detectives who find themselves investigating creatures far more dangerous than ordinary murderers -- for example, immortal creatures of pure evil -- these moody novels are disturbing and violent. Both series grow increasingly intricate and strange as they proceed. -- Mike Nilsson
Katie Maguire in Ireland and Charlie Parker in the U. S. are police detectives who investigate gruesome crimes that defy explanation. Marked by intricate plotting and graphic violence, these novels are disturbing, creepy, and character-driven. -- Mike Nilsson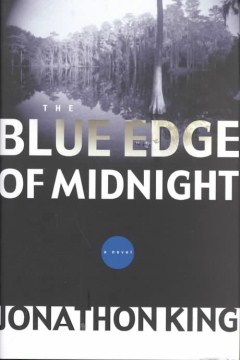 These series are Suspenseful, Violent, and Descriptive, and they share: the genre 'Mysteries' and the subjects 'Private investigators' and 'Former police'.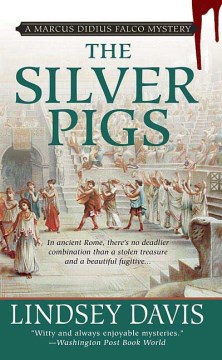 These series are Suspenseful, Richly detailed, and Intricately plotted, and they share: the genre 'Mysteries' and the subject 'Private investigators'.
Professional Reviews
There are no professional revews for this title.
Additional Information
There is no additional information for this title.