This Was a Man The Final Volume of The Clifton Chronicles.
Book
Item Details
ISBN:
Publisher, Date: St. Martins Press 2017/09
Notes: [Mass Market]
Link to PAC
Other Items In This Series
"From the popular author of Kane and Abel and A Prisoner of Birth comes the story of one family a…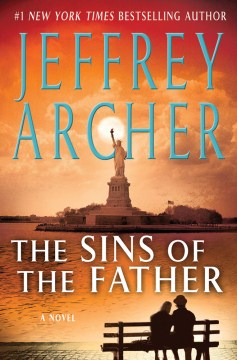 A second installment in a planned five-part series finds Harry despairing of a marriage to Emma a…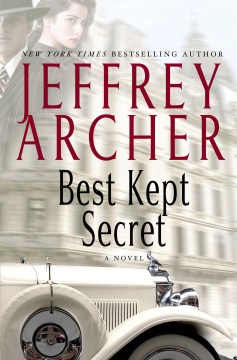 Embarking on a shared family life, Harry, Emma, Sebastian, and Jessica find their happiness chall…
While Harry and Emma race to discover the fate of their son after a terrible car accident, Don Pe…
In the aftermath of an IRA bombing, Harry Clifton uses his new literary station to raise awarenes…
In the aftermath of a devastating suicide, Harry Clifton continues his efforts to rescue Anatoly …
"This Was a Man opens with a shot being fired, but who pulled the trigger, and who lives and who …
Though the sweeping Morland Dynasty series contains more entries and covers a longer span of time, it is another compelling, character-driven and intricately plotted family saga set in England featuring deception, betrayal, and conflict inside and outside of the family. -- Derek Keyser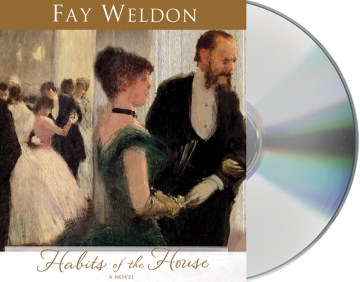 These fast-paced family sagas emphasize complex characters and rich detail, effectively bringing early twentieth-century England -- and New York City in the Clifton Chronicles -- to life. Though Love & Inheritance is often more amusing, both are intricately plotted and compelling. -- Mike Nilsson
These sweeping historical sagas, set during the interwar years in America (Coughlin novels) and Britain (Clifton Chronicles), feature powerful families whose stories of greed, love, and moral ambiguity mirror the fortunes of their nations. -- Melissa Gray
Readers who liked the Clifton Chronicles and don't mind a little steamy romance might also like the Deravenel Family Trilogy, another gripping, character-driven family saga set in 20th century England and featuring plenty of scandal, intrigue, and melodrama. -- Derek Keyser
The South Africa-based Courtney novels and the England-based Clifton novels are intricately plotted family chronicles filled with adventure, mystery, and romance. Each fast-paced series has a strong sense of place and a large array of colorful characters. -- Mike Nilsson
Though they differ in setting and historical era, these multigenerational family sagas will win over fans of historical fiction with their evocative period details, large casts of well-developed characters, and compelling, intricately layered plots full of intrigue and scandal. -- Derek Keyser
These series are Compelling, Intricately plotted, and Fast-paced, and they share: the genre 'Historical fiction' and the subject 'England'.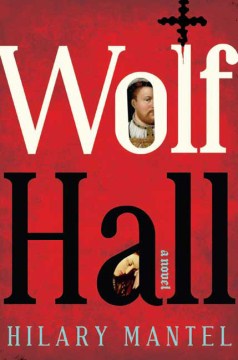 These series are Intricately plotted, and they share: the genre 'Historical fiction' and the subjects 'England' and 'Politicians'.
These series are Compelling, and they share: the genre 'Historical fiction' and the subject 'England'.
Professional Reviews
There are no professional revews for this title.
Additional Information
There is no additional information for this title.